The Wellness We care Center is Thailand's first health training facility dedicated to disease prevention, treatment, rehabilitation, and disease transformation through lifestyle modifications. It was founded by Dr.Sant Chaiyodsilp, a former heart surgeon and family physician, and Khun Vivek Dhawan, a health-conscious businessman (CEO and Chief Coach, Mega We Care) from the standpoint that "everyone can take care of their own health" (Self-Remedy). To be healthy and achieve proper balance in life, they both have direct experience with life crises caused by non-communicable diseases (NCDs). Both of them were able to get through those difficult times and successfully in chronic disease management on their own using lifestyle modification principles. They both made it their mission to spread this knowledge and these abilities to as many people as possible in order to promote long-term health. This facility is located in Muak Lek Valley, Muak Lek District, Saraburi Province, on an area of over 11,200 square meters in the Muak Lek-Khao Yai area.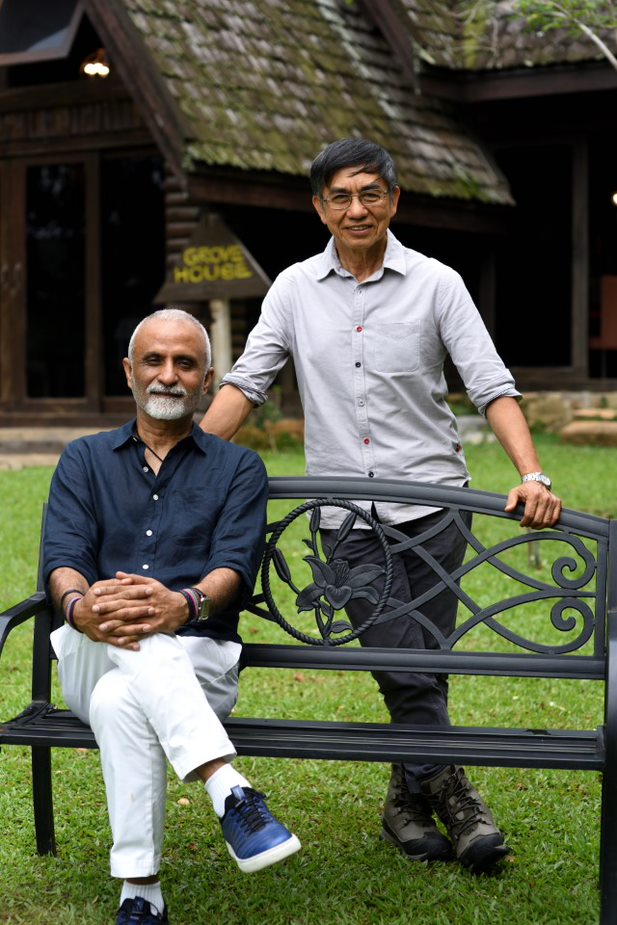 This center was established to be a center for disseminating knowledge and developing skills related to the prevention and self-reversal of chronic diseases through lifestyle modification. Eating a plant-based, low-fat diet (PBWF), exercise, mindfulness-based treatment, mental rehabilitation management, and changing attitudes and healing from the inside. All of this will be the starting point and heart of being healthy. The training format is a health camp for individuals and organizations to learn and hone the skills required to make lifestyle modifications.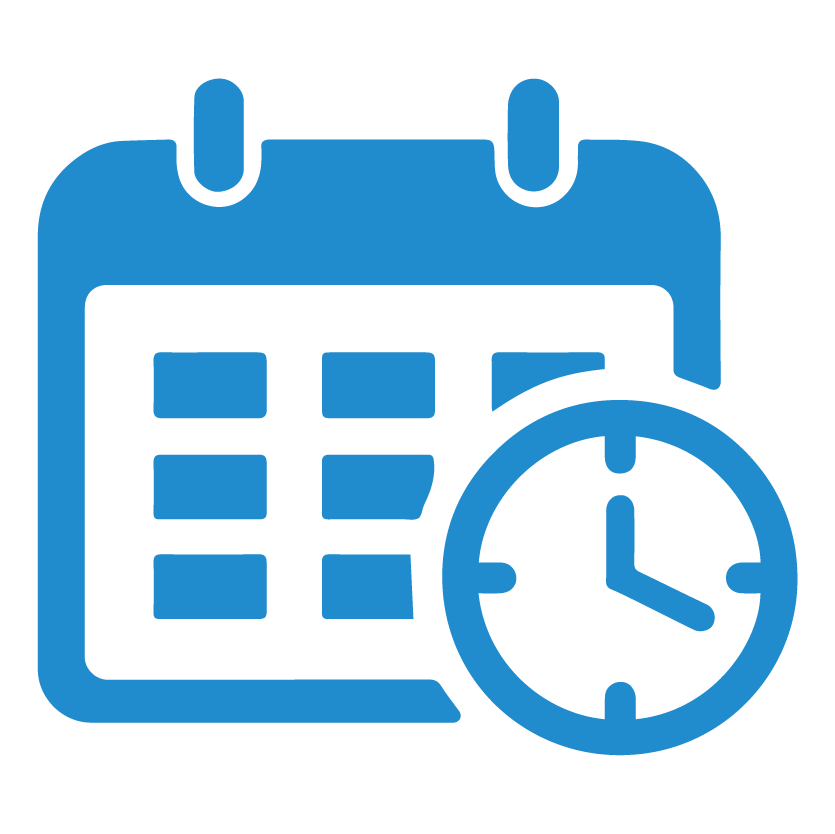 Booking All Programs of Wellness We care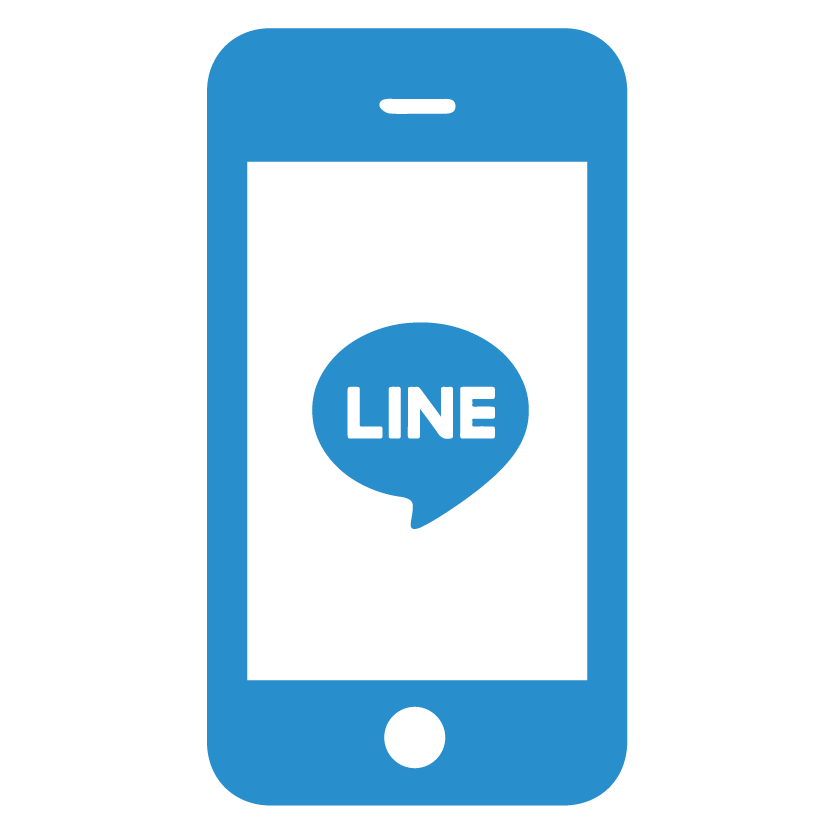 Appointment via Line Wellness We care
During the camp, participants assessed their stress levels, understood the leading causes of stress, and prioritized finding the right way to cope as well as learning
Camp participants got to practice cooking plant-based healthy food by themselves and learn various techniques
Mega We care is an organization that encourages people to have good health by disseminating knowledge for modifying lifestyles for sustainable
On September 13-16, Wellness We care organized a Reverse Disease by Yourself (RDBY) camp for 4 days and 3 nights
Bitter gourd is a local vegetable that is available in every region of Thailand. It is easily found on the fences of houses commonly consumed with chili paste.
As one age, the physical health that was once robust tends to decline with time and age. Signs of this deterioration become apparent in various parts of the body,
The feet are an essential part of the body. When we walk, the feet contact the ground, sending sensory information to the brain to control movement and balance with each step. Nowadays
70% of Thais lose their lives prematurely due to depression, making mental health a crucial public health concern, no less significant than chronic physical conditions. The cause of the disease