The Wellness We care Center is Thailand's first health training facility dedicated to disease prevention, treatment, rehabilitation, and disease transformation through lifestyle modifications. It was founded by Dr.Sant Chaiyodsilp, a former heart surgeon and family physician, and Khun Vivek Dhawan, a health-conscious businessman (CEO and Chief Coach, Mega We Care) from the standpoint that "everyone can take care of their own health" (Self-Remedy). To be healthy and achieve proper balance in life, they both have direct experience with life crises caused by non-communicable diseases (NCDs). Both of them were able to get through those difficult times and successfully in chronic disease management on their own using lifestyle modification principles. They both made it their mission to spread this knowledge and these abilities to as many people as possible in order to promote long-term health. This facility is located in Muak Lek Valley, Muak Lek District, Saraburi Province, on an area of over 11,200 square meters in the Muak Lek-Khao Yai area.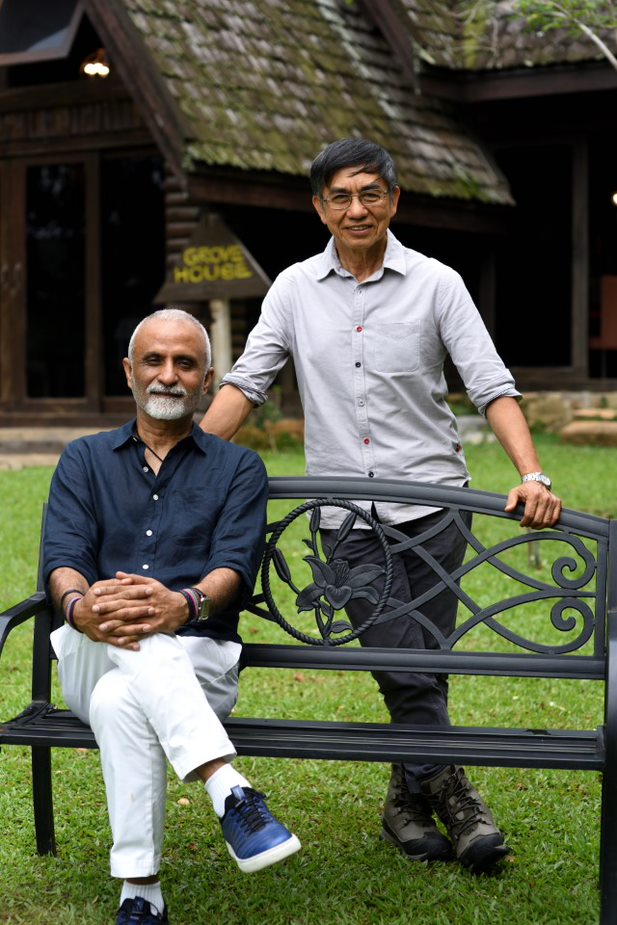 This center was established to be a center for disseminating knowledge and developing skills related to the prevention and self-reversal of chronic diseases through lifestyle modification. Eating a plant-based, low-fat diet (PBWF), exercise, mindfulness-based treatment, mental rehabilitation management, and changing attitudes and healing from the inside. All of this will be the starting point and heart of being healthy. The training format is a health camp for individuals and organizations to learn and hone the skills required to make lifestyle modifications.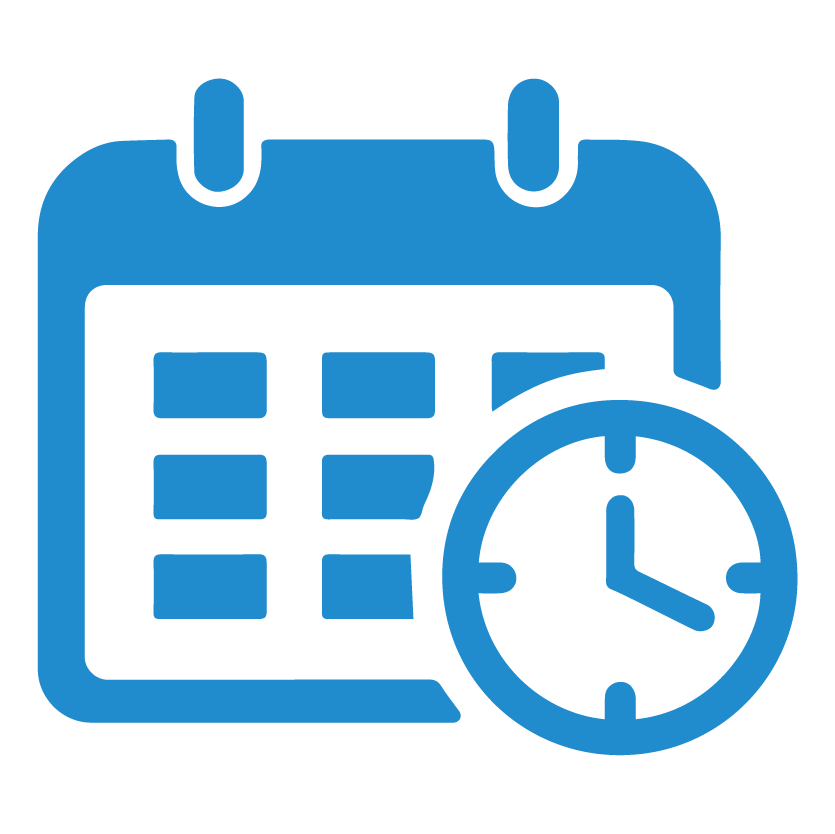 Booking All Programs of Wellness We care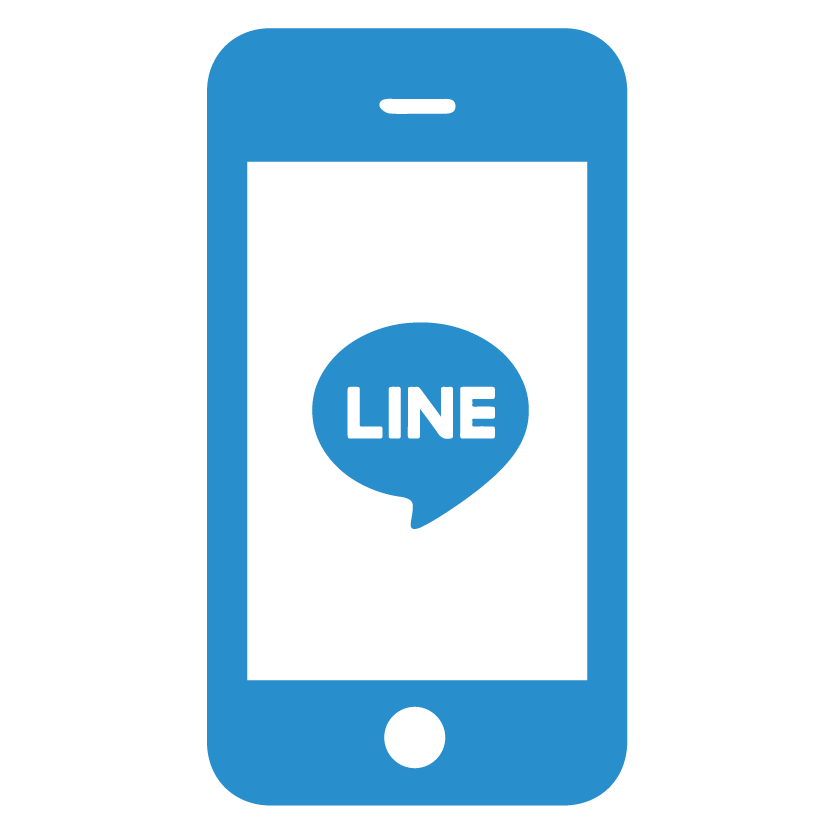 Appointment via Line Wellness We care
Wellness We care organized a Good Health by Yourself camp (GHBY), 2 days and 1 night. This camp was held for the 82nd time at Wellness We care, Muak Lek, Saraburi
The camp participants are 24 executives from the Thai Listed Companies Association, the Stock Exchange of Thailand.
On August 26, 2023, Wellness We care welcomed more than 60 people from the "Vela" course, Chulalongkorn University, which are medical and health executives.
It is a camp for enhancing thinking skills and calmness skills. It can reduce stress by using meditation. We will allow you to observe yourself and know how to relieve stress and be happy again
Sleep is like recharging your life's energy. However, if you can't sleep, it's like losing energy in life. In traditional Thai medicine, complete sleep is considered to have a balance of all four elements: earth, water, air, and fire.
High blood pressure is one of the chronic non-communicable diseases or NCDs. Exercise and lifestyle modification are good ways to help control the blood pressure level in the normal range.
Mandala is a spherical art form psychologists use to access subconscious thoughts through symbols. You can use any technique, shape, or color. However, everything needs to come into the composition of a circular shape. In this article, we will talk about benefits of mandalas meditation.
Doubts that good fats, food groups that contain good fats (HDL), can help reduce bad fats (LDL). Is it true? This article will introduce you to the different types of fat in your body. There are benefits and risks in any aspect for take care of your health and control your consumption properly.